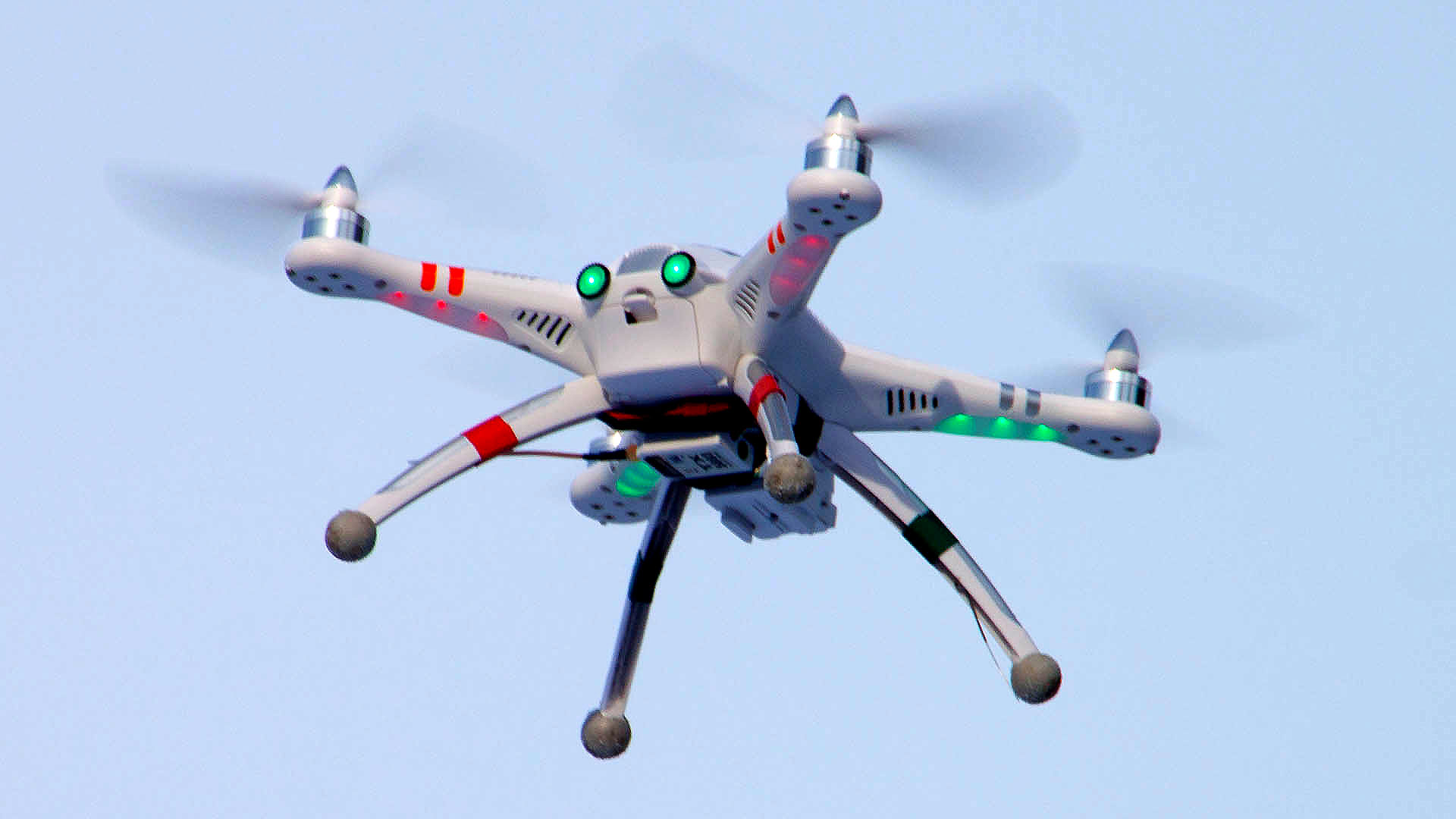 Though quadcopters look like they're easy to fly, they're much harder to handle than what they look like. Without proper quadcopter flying tips they often crash or burn.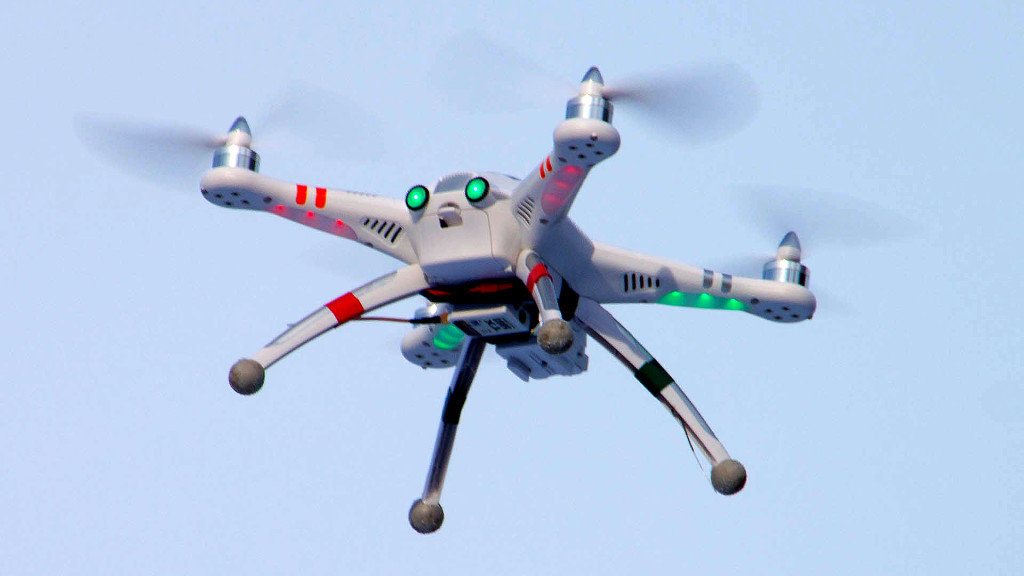 Below in this article we will go over tips that will help you excel when flying your quadcopters.
6 Tips To Excel When Flying Quadcopters
Be aware of the environment and surroundings.

If it's too windy, I'll suggest not taking your Quadcopters outside. Windy weather and quadcopters do not go along very well. Although some quadcopters are designed in such a way that they will adjust themselves by alternating their motor speeds.

Before taking it out in such harsh weather, do check its current mode settings. If it's in indoor mode, you might want to change it to outdoor for better stability and control over it.

If you have GPS mode in your quadcopters, use it.

It comes in handy when you can't handle your quadcopters anymore. In such situation, the GPS will balance the quadcopters. Though this feature is currently only available in expensive quadcopters.

It's also beneficial when you can't see your quadcopters. With the help of GPS you can track it down. You can also capture video from the desired location, by using GPS mode.

Want to switch to Manual Mode? Think before you act.

Manual mode is generally for those who are expert drone flyers. If you are new, I would suggest you not to switch to Manual Mode so soon. The extra stability you get, will no longer be available in Manual mode. This is where new quadcopter flyers make mistakes.

You have to keep a lot of stuff in mind before switching to Manual mode.

Like if a strange situation comes up, you should be able to deal with it, without getting cold feet. As this is the moment that leads to crashing or burning of the quadcopters. Similarly, you should be aware of the location or surrounding where you are flying your quadcopters.

Control on Quadcopters

During the initial stage, it is recommended to stick to the basic controls. Right, left, up and down.

Master the basic controls, then try something new. Trying to do advance techniques, without having good command on the basic control, is an act of stupidity.

If you want to try advance techniques for the very first time, make sure you keep an eye on the weather conditions. It's not a good idea to try advance techniques in windy or bad weather.

If you have mastered all the basic controls, it is time to do something new.

Hovering

Yes, hovering. To capture video and pictures, you must know the art of hovering.

Hovering is always done a few feet above the ground.

In order to hover on the same spot, you need to properly throttle, pitch and roll.

Pitch control isn't provided in many models. In such case, the quadcopter's system control does the task.

If by any chance the Quadcopters crashes. What do you do?

The first thing you should do, is: turn off the throttle. As soon as you turn off throttle, it prevents further damage of the motor by stopping the rotation of the blades.
Just follow the above mentioned tips, and you will excel at flying quadcopters in no time.