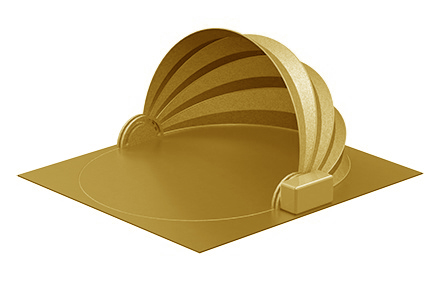 The commercialization of quad copters has given birth to a nascent industry of unmanned aerial vehicles. The recent influx has tipped these quadcopter manufacturing companies on their toes, as far as their R&D practices go. The blaring outcome has been persistent up-gradation of technology and consistent rolling out of technical innovations that erstwhile seemed a distant reality.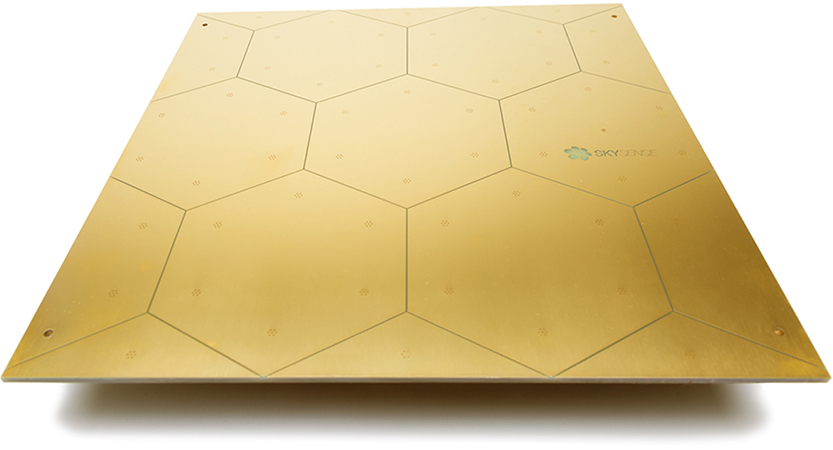 Until now, slick battery life was one of the major un-catered to problems that people had learned to live with. Every review candidly recommended buying an extra pair of batteries. But with Skysense launching their charging pad, there is a restored faith among masses, that this problem will one day will see the dusk like all others.
Features of Skysense Charging Pad
The Skysense charging pad looks like a normal launch/landing pad, but those honeycomb engravings have sumptuous honey for your battery bee. Whenever you place your drone over this pad, automatic charging begins. Yes, those wires that you would lose every month, the wires that you would break every now and then, those very wires; Get rid of them, would you?
The evident irony of this is: you would need to charge your Skysense charging pad now. Hey, but your drone operation is hassle free, you will not have to take off the battery every time and then plug it into the charger, and wait for endless hours. Just place your drone on the Skysense charging pad, the top quality contact between your drone and the pad will take care of the rest.
Another thing that Skysense took care of, is that, the pad comes in different sizes for different drones. They have assured compliance with all the drone models. How much of that really works out is yet to be seen though. Yes, the quadcopter accessories industry is a booming one too.
Look Out For Skysense Droneport
Another accessory to look out for, is, the Skysense droneport. It is a protective closed structure that can house a charging pad along with your drone. It allows you to remotely sync all the data that you just recorded of your last flight to your Mac or Smartphone.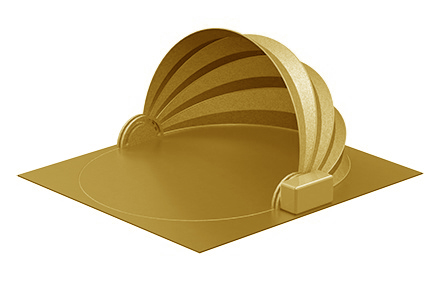 Now, this is brilliant. The sync softwares are usually sloppy and are full of glitches, but no worries now. Now it works like when you send your car for service, just hand over the keys and get it back in perfect condition. Here too, just park your drone on the charging pad covered by the droneport hangar, go eat a burger and fly it again. Hassle free operations are the need of the hour and that's a step towards comfort. Without really going all praise for these innovations, we would like to appreciate Skysense, as technologies like these lead to a gradual development of the market as a whole. After taking off the stringent quad copter critic goggles, we can not miss to state these gadgets are pretty cool too.
The era of wireless gadgets has dawned upon us, and we must proudly embrace its advent. So is the progress of mankind, wireless is the new trend, wires are redundant already.