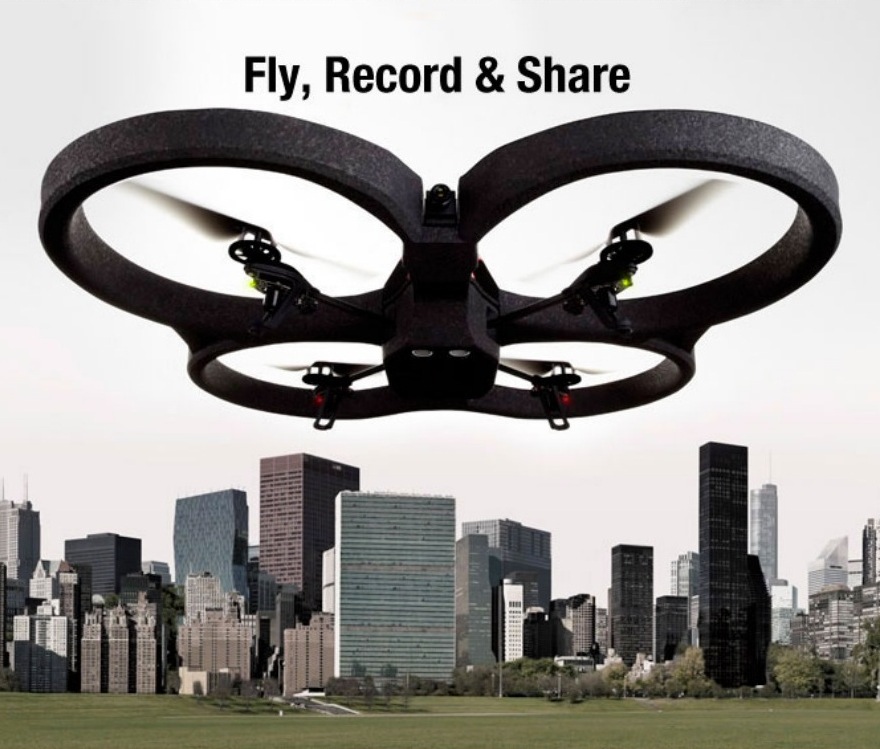 "They're not just for the military anymore"
Drones Are Versatile
Unmanned aerial vehicles, more commonly known as Drones or Quadcopters, are famous for their surveillance capabilities. But they have so much more potential than that.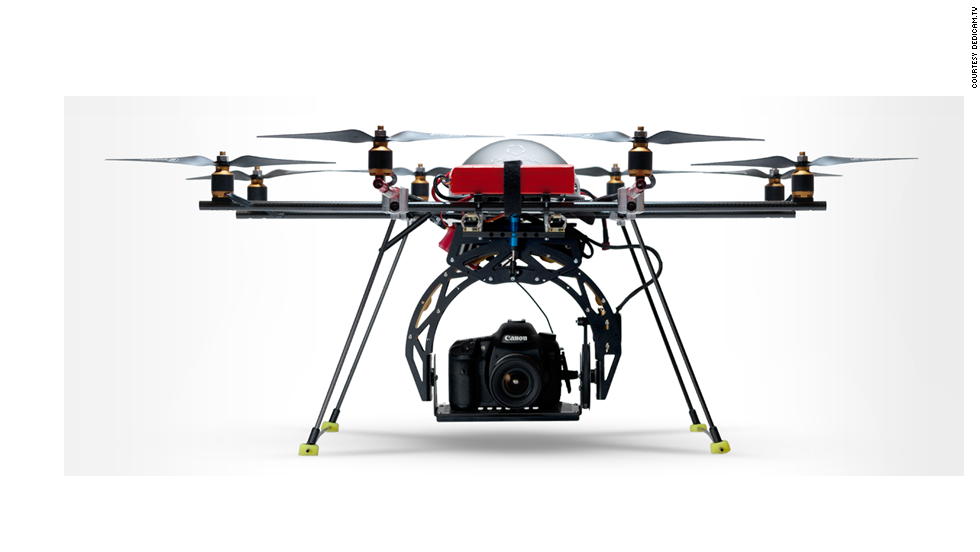 Drones are no longer used only in the military. There are many examples that show how drones can be used in everyday life. They can entertain your kids, send you a pizza or deliver your parcel.
Here are a few ways in which drones can be your friend:
Delivery services
They can be used for delivering products. Drones delivering your parcel could be less time consuming.
Amazon is developing a drone named Amazon Prime Air that can deliver the parcels to their customers. It would be a delivery system designed to safely send packages into customer's hands in 30 minutes or less, using small UAV (Unmanned Aerial Vehicles).
Advertising With Drones
Yes, drones can be used for advertisement purposes as well.
Want to know how?
In Russia, an Asian restaurant used drones to attract customers. These drones, which were equipped with advertisement fliers, were flown around the city of Moscow and displayed their ads to office workers just before lunch hour. And it worked! The restaurant was able to increase their sales by 40 percent.
Due to its apparent success, this "drone-advertising" tactic may become a new trend for Russian marketers.
Journalism
Drones can be used for film documentation and news reports in dangerous or inaccessible areas. There are journalism schools who are teaching students how to fly and operate drones for information gathering purposes. They can help journalists to get information for crime scenes and natural disasters.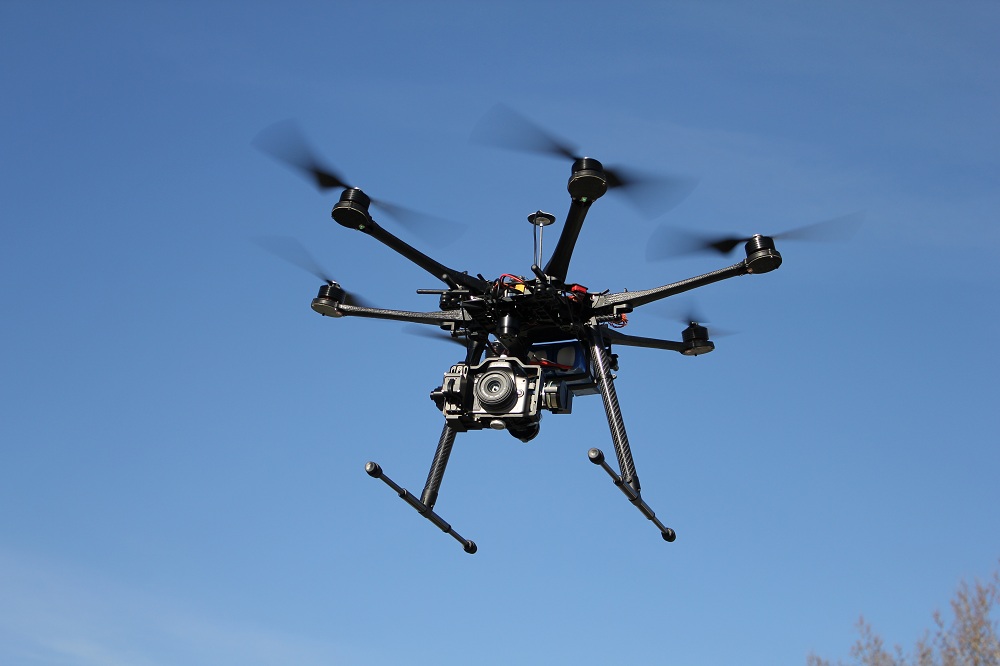 Sports photography
You can do sports photography with drones. It is possible with the help of a drone designed by Parrot.
It has prepared a new way for their customers to use UAV technology for extreme sports photography and video. Henri Seydoux, CEO of Parrot, envisions the creation of products for consumers that are highly technological and easy-to-use. Its main focus is on software ideas that connect technologically-advanced wireless products with smartphones. Drones help to get you a better angle, which is not possible to take when you try to capture it while filming on the ground. Therefore, drones can be a good tool for sports photography.
Connectivity
Facebook is working on developing a giant drone that would carry internet signals to remote areas. This will help increase the connectivity, while at the same time showing to the world the power of technology through drones.
Entertainment & Films
In the entertainment industry, drone-use is widespread. They were used in the movies like Skyfall, Harry Potter and the Hobbit.
There are smaller and simpler drones, as toys for the kids and adults in the market. For example: The Parrot AR.Drone 2.0 has a range of about 160 feet that is controlled by a smart phone app. It is made for teens and adults who want to enhance their video game experience.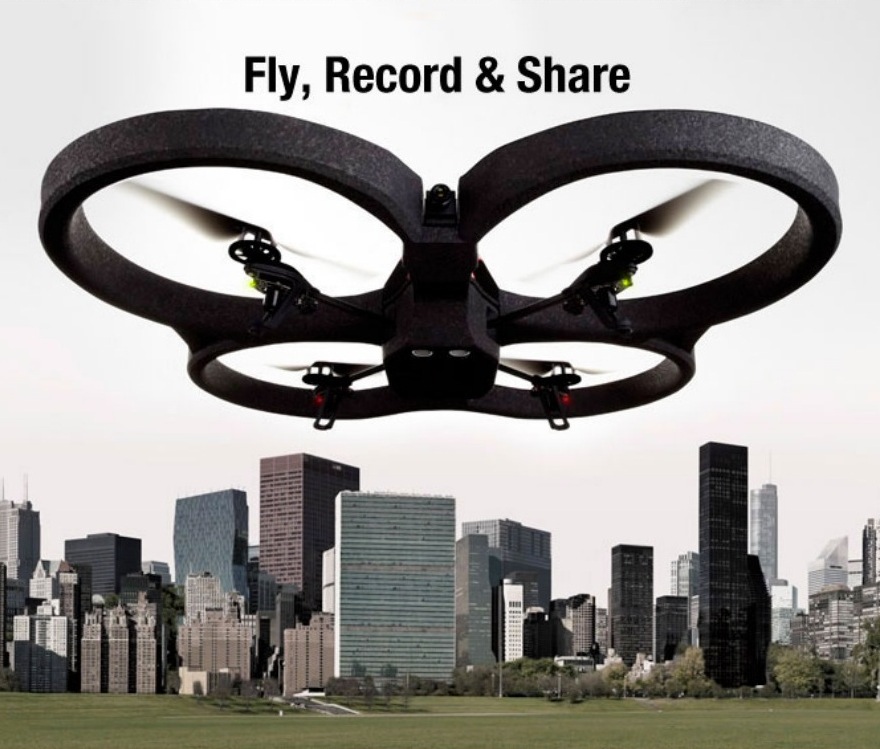 Have you ever imagined a drone race?
Maybe in the coming years drone races will be trending…