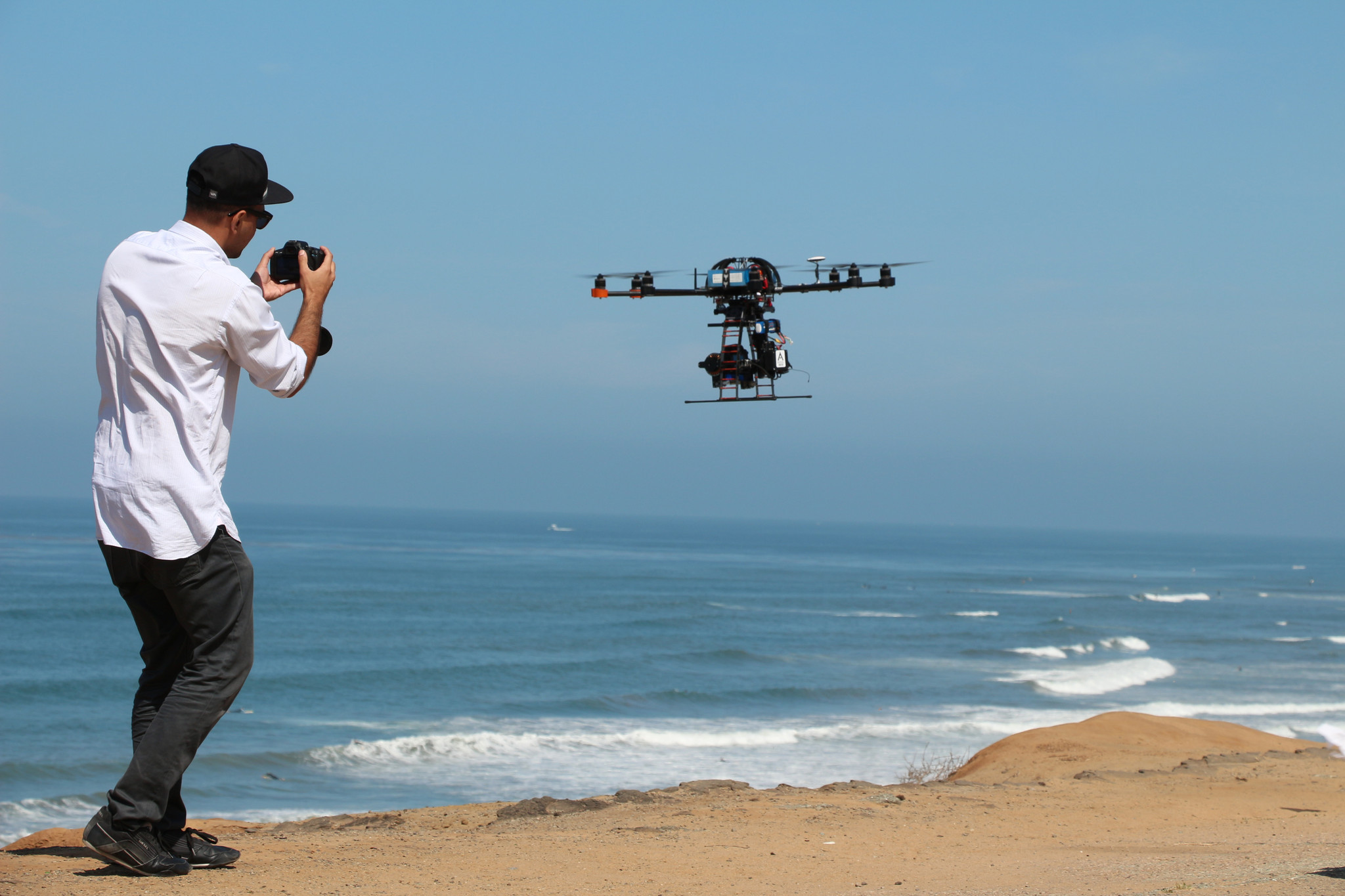 Those who have flown a quadcopter for the first time may have had a difficult time getting used to the process of flying one. However, after some practice and some medium-level shots, most of those who own a drone begin wondering what should be done in order to be able to fly a quadcopter like a professional pilot.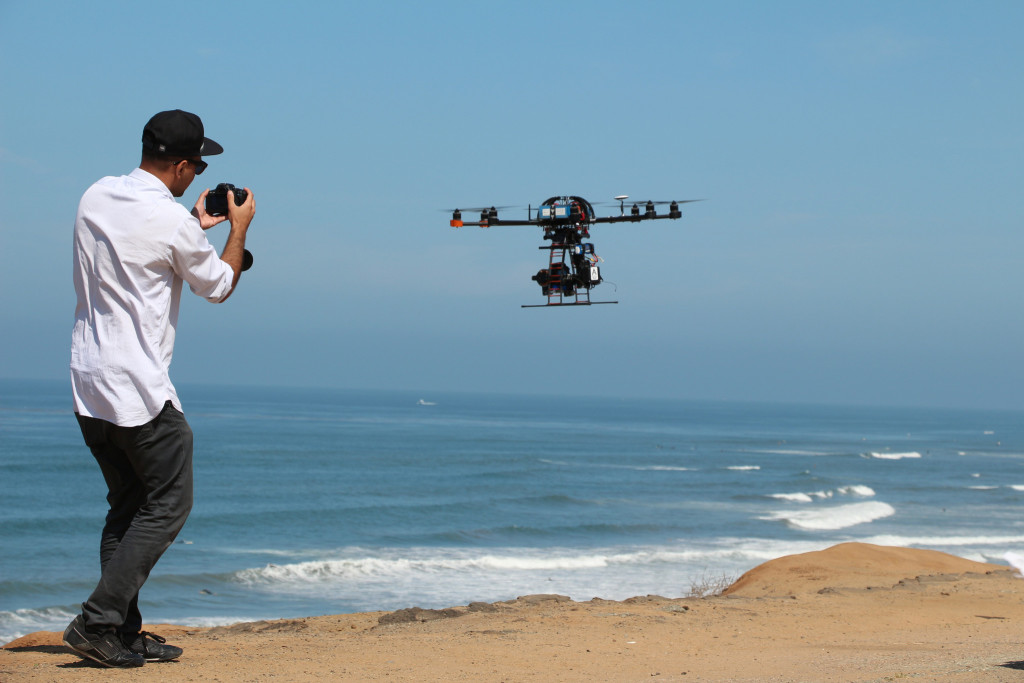 3 Tips To Become a Better Quadcopter Pilot
There are a few tips that if applied, should greatly improve the skills of beginner and medium quadcopter pilots, and some of these are:
Be Careful with Your Drone's Manual Mode

Think of this as using a DSLR camera. In the case that you are a beginner and you decide to try out manual mode, chances are that most pictures will turn out to be disastrous, as a direct result of the lack of initial skill. The same principle applies to flying a drone, as once turned on, the manual mode will disable the sensors which can provide the drone with the stability it needs. Additionally, the systems that have been put in place to make the overall flying experience easier and more comfortable will cease to work, which will in turn bring in the risk of the quadcopter crashing down.

In order to practice without the automatic mode turned on, it's best if a safe location is chosen – where there are no trees, no rocks and no lakes.
Do Not Fly Your Device in Windy Conditions

This is the second major cause of drone crashes. In the case that the wind outside exceeds 10-25 mph, then venture out with your drone once the wind speed lowers. While there are quadcopters that have sensors meant to stabilize them in windy conditions, you shouldn't fully rely on these, as accidents can still happen.
Practice as Much as Humanly Possible

We've all heard the saying "Practice is perfect". When it comes down to flying a quadcopter like a professional pilot, it is important for those who are passionate to try and go out with their drone as often as possible. Going out with friends that have similar interests can also help you learn more valuable insights about quadcopter flying, but also open up some new perspectives, thus making you a better pilot.
Since flying a professional drone is not as easy as other may think, it is important to follow the tips that have been outlined above and not venture into any weather conditions or extreme landscapes that can turn out to be disastrous for your quadcopter.