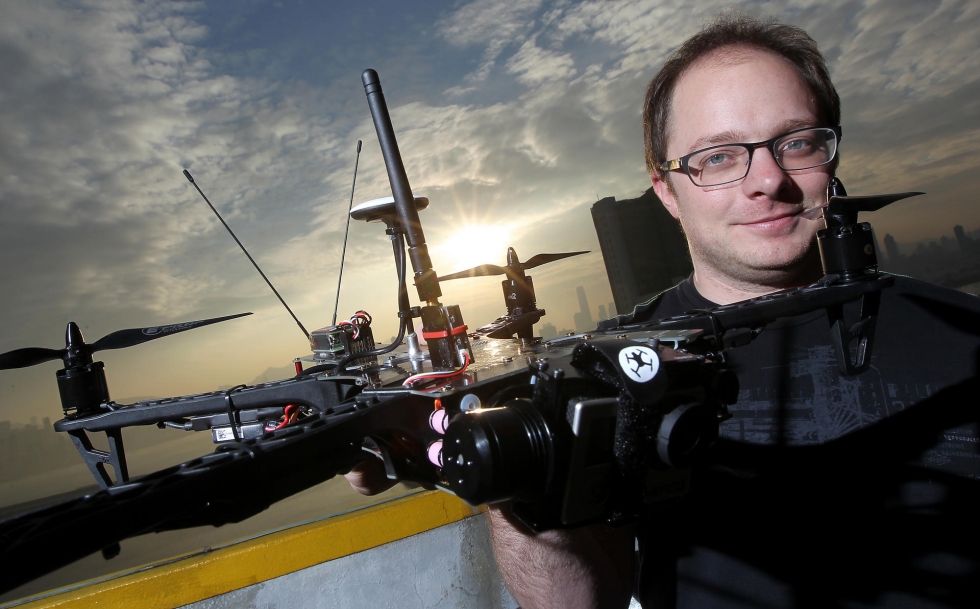 The litigation that was at the center of an ongoing battle, whether federal aviation administration may ban the commercial use of drones in the U.S,. was settled by flight regulators and a drone pilot.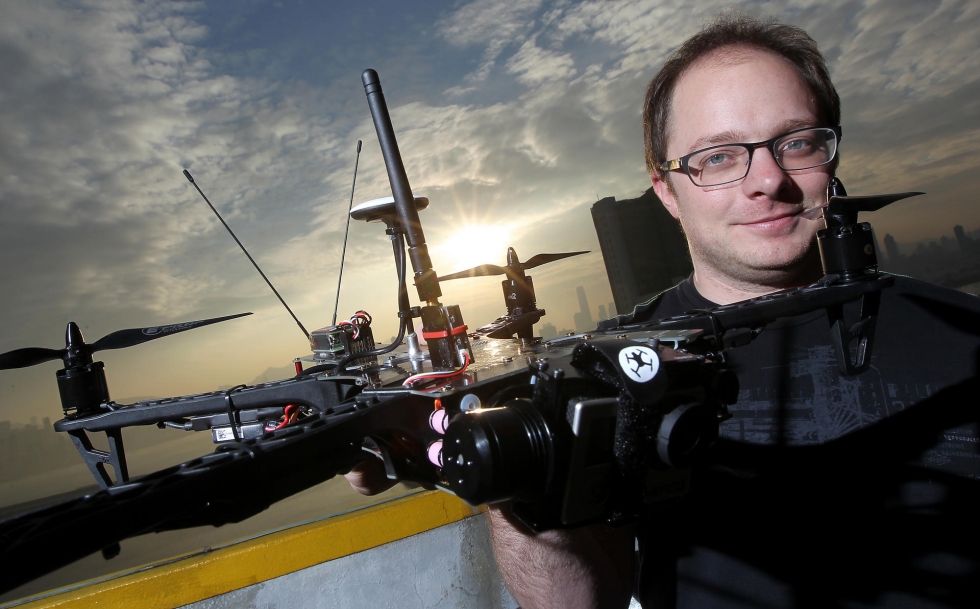 First Legal Action Against An On-The-Ground Pilot
In 2011, Raphael Pirker was fined $10,000 against an on-the ground pilot in the government's first legal action. The accused was operating a 4.5 pound drone, which was cited on illegally operating for commercial purposes and also for filming a commercial in a "reckless manner".
Pirker claimed the government was enforcing a law on him that didn't existed in the first place. The decision he prevailed in March, before an administrative judge, was reversed in November.
Pirker, unveiled on Thursday that he is ready to pay $1,100 and will drop his lawsuit challenging the citation. He is also admitting no wrong doing.
A judge siding with Pirker's lawsuit stated that "FAA enacted the regulations illegally, because it did not take public input before adopting the rules, which is a violation of federal law". Pirker's attorney, Brendon Schulman said the case was dropped, because it would take "years" before it would be concluded in various courts, and the government is now claiming that a 2012 statute bans the commercial use of drones.
Commercial Use of Drones in a Case-to-Case Basis
Along the way, the government started building a foundation which focused on the commercial use of drones on a case-to-case basis. For example, Hollywood was given the right to make movies with the help of drones last year.
For many drone pilots, the decision meant they could now lawfully fly their drones for commercial purposes. On the other hand, the agency has also promised to bring new rules for commercial use of drones by the end of this year or next.
Most recently, FAA has blocked plans for a small drone to deliver the game football for the University of Michigan kickoff against the University of Utah, before a crowd of around 110,000 fans in September.