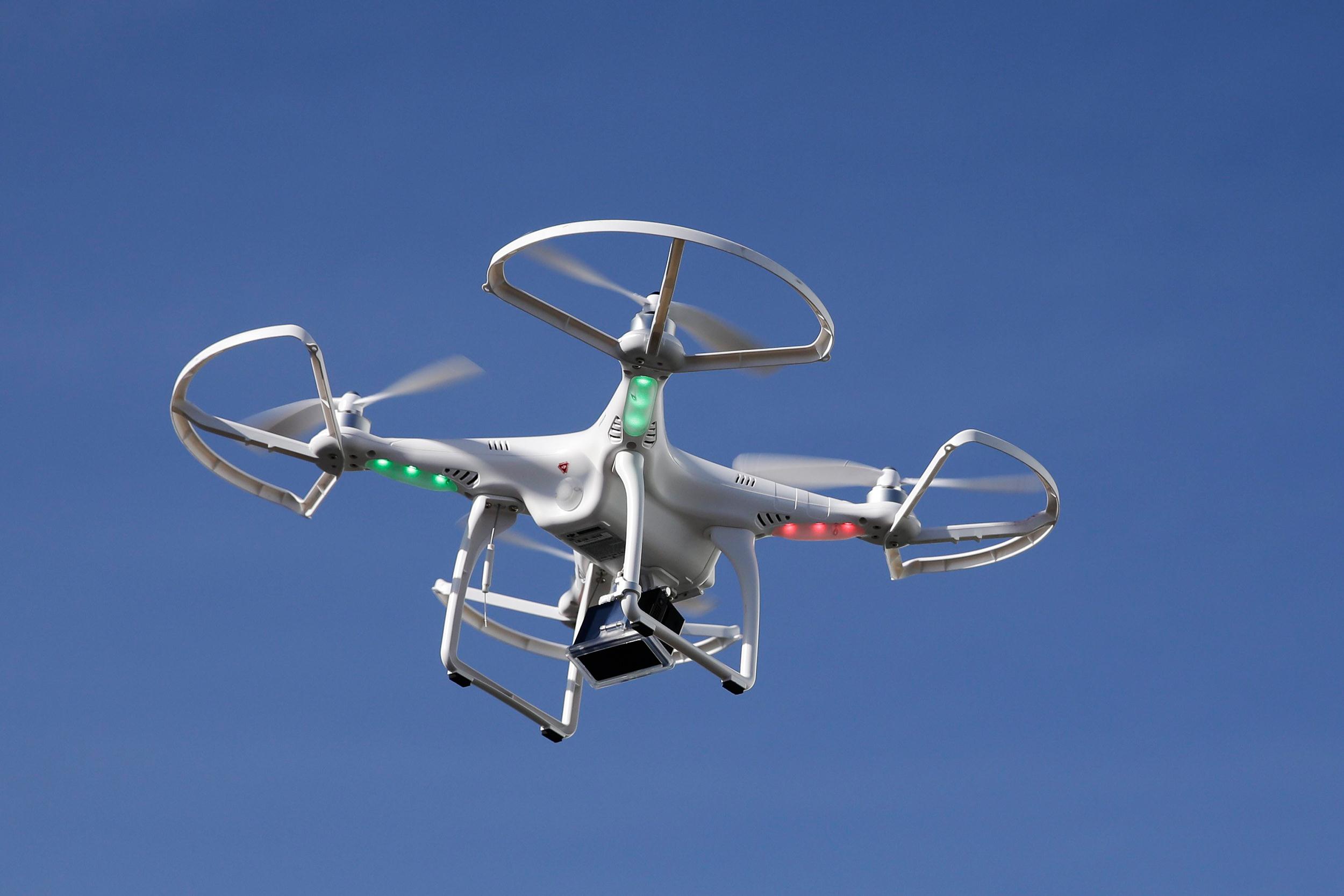 According to French newspaper Le Monde: The Paris police has been receiving complaints regarding mysterious drones flying all over Paris. Till now, 12 reports have been filed, yet police has no idea who is the pilot of these mysterious drones.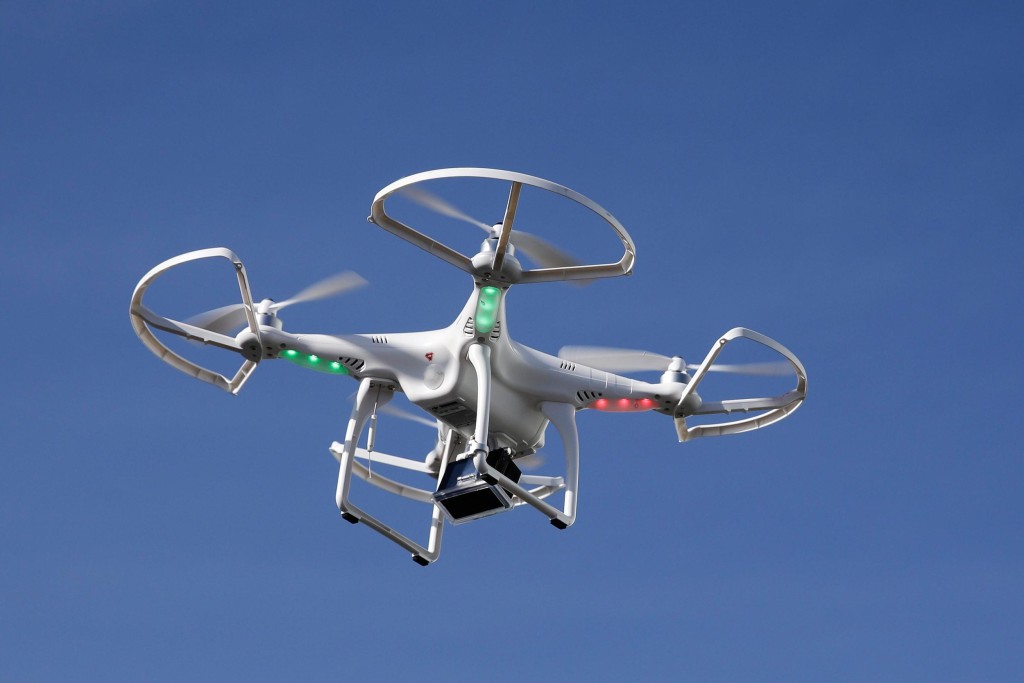 Flying Drones Without a Licence in France is Illegal
Flying drones mysteriously in France is illegal, and without a license they are banned. No drone or aerial vehicles are allowed to fly over the capital without permission and no night flights are allowed. If these rules are violated, then it carries a $85,000 fine and a prison sentence for one year.
French Authorities are perplexed as the mysterious drones have been spotted over the US embassy in Paris, the Eiffel Tower, as well as 17 nuclear power plants and a nuclear submarine base. Security has been increased all over Paris, most importantly at the key sites and the places were the drones were seen flying illegally. French authorities are worried that they can pose a terror threat.
The police on patrol close to Porte de Montreuil, on the edge of the city, did have a lead at some point. After chasing it for a while, which lead them to the southeast of the capital, they lost track due to traffic. The drone was then spotted at the nearby Porte de Vincennes, at the same place in a Jewish supermarket where in January an Islamist shot dead four people. The sudden appearance of these mysterious drones has increased the fear, that terrorists have found a way to attach explosives or any other harmful substance to the drones. Even after police kept convincing the public they have nothing to worry about, the fear of a terrorist attack still grows.
The government spokesman Stephane Le Foll told France Info Radio, "We need to be very vigilant about this, we're going to have to be extremely careful. The day that we find the people who are doing this, there will be penalties. … We will find them, sooner or later."
A tender has been issued by the defense ministry to develop a system that will be capable of detecting the drones, can be easy for their surveillance, etc. Last month a national security report kept forward a suggestion that each drone created should be registered and they should have an inbuilt device to detect their location.
Consequences of Flying Drones Illegally in France
Paris Court fined a journalist on Tuesday, for flying a drone over the French capital without authorization. The associated press reported that no link was found between the mystery drones and the arrest of the journalist. The police is still trying to figure out who is trying to operate these mysterious drones and the intention behind flying them all over Paris.
The motive behind flying drones all over Paris is still not known. Assumptions are the owners of these mysterious drones are merely looking for thrill by flying these drones all over Paris, and wants to instill fear among the pubic. Or they may have a more dangerous and sin filled motive.