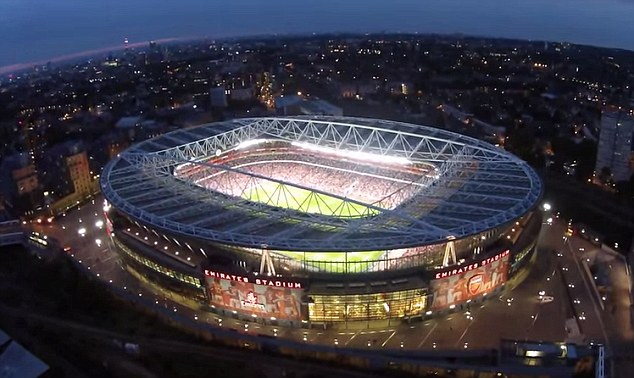 Nigel Wilson, age 43, a drone enthusiast has been arrested for recording premier league football matches and flying unmanned aerial vehicles (UAV's) over London landmarks, such as the Houses of Parliament and Buckingham Palace.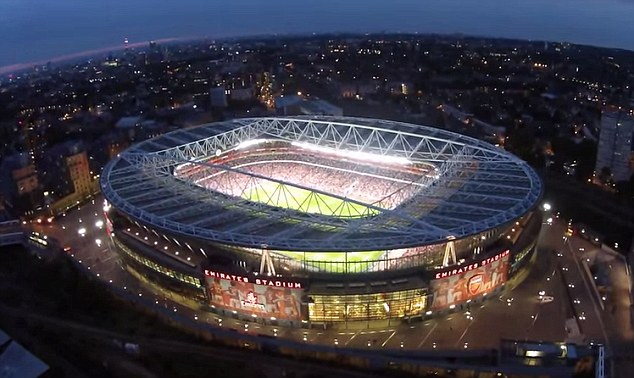 The metropolitan police said the accused was summoned to Westminster magistrate court for flying a quad copter over Anfield in Liverpool, Arsenal's Emirates Stadium, the Nottingham forest Stadium, Derby Stadium, Etihad Stadium in Manchester, Leicester's king power Stadium and Stoke's Britannia Stadium.
Violation of the Air Navigation Order 2009
Flying quadcopters in populated places is a violation of the Air Navigation Order 2009 if it is done without permission from the Civil Aviation Authority.
There are several more allegations against Nigel Wilson. The full list of the offenses was published on Met Police's website. Police also said that the accused flew his drone over the Shard and HMS Belfast without maintaining direct eye contact and has also flew the drone near the Houses of Parliament.
A CAA spokesperson told the independent "We can confirm that we have assisted the police in preparing this prosecution. There are clear rules and regulations in place regarding the flying of drones in the UK and it is the responsibility of users to spend time fully understanding what those rules are."
Various Drone Videos Available on YouTube
There are many videos available on YouTube, which were recorded from above by the drones that were operated by Nigel, although most of them were uploaded anonymously.