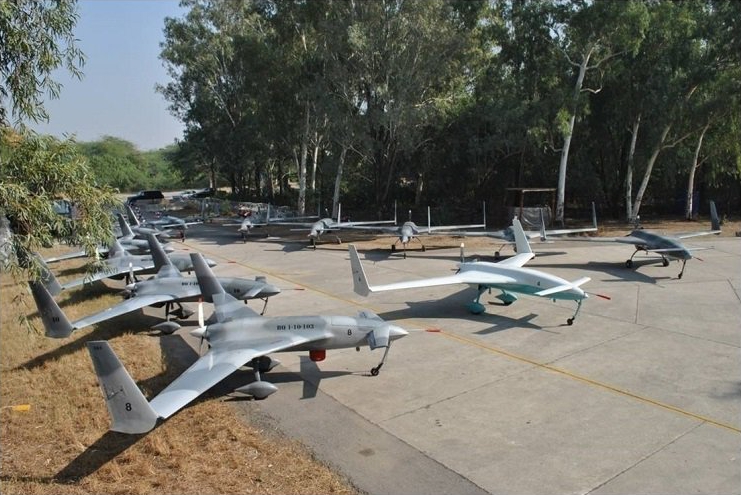 Islamabad, Pakistan: The date 13th March, 2015 has been registered forever in the books of Pakistan. Pakistan has tested their own armed drone and has said to use it against "Terrorists".
The drone named as "Burraq" will be well-equipped with a laser guided missile and pin-point accuracy in all kinds of weather, the military said. "Burraq" is actually the name of the creature that took prophets to heaven as stated in the Quran.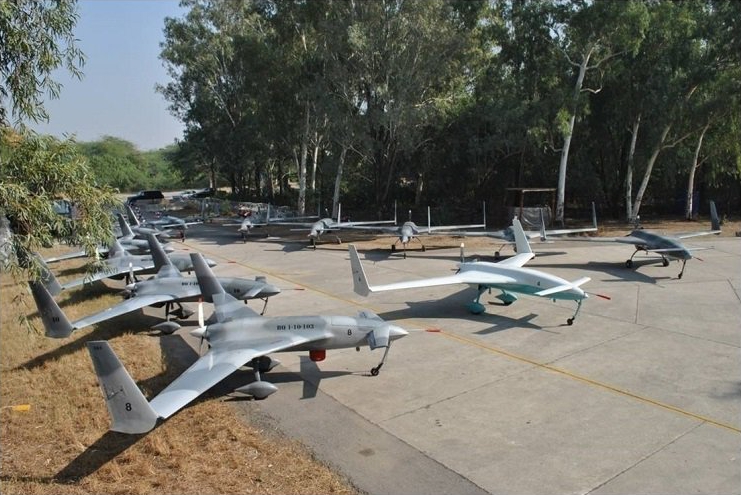 General Raheel Shareef, Pakistan's army chief to staff witnessed the test and commended the country's engineers and scientists for their "untiring efforts to acquire state-of-the-art technology" that puts Pakistan in a different league.
Pakistani Prime Minister Nawaz Sharif, who is not related to the army chief, said that the weapons would "add a new dimension to Pakistan's defenses". He appreciated it and said that "it is a great national achievement and momentous occasion".
According to New America Foundation, there is evidence that 8 other countries – The U.S., South Africa, Israel, France, Nigeria, Britain, Iran and China – have already put their weapons onto unmanned aerial vehicles. The U.S., Israel and Britain are the only three who have fired a missile using a drone in their military operation.
Pakistan's decision will accelerate the already super-charged race among nations to follow in the footsteps of the United States by deploying unmanned aircrafts as an instrument of war.
Pakistan's arch-rival India and dozens of other countries are in the process of developing their own armed drones. Also, last month the Obama administration said that it would allow the export of drones to the U.S. allies on a case to case basis.
Pakistan's military posture has changed since the Taliban attack on the army school that led to 150 deaths of innocent children. Before the test on Friday, Pakistan had announced that they will be using these UAV's against such terrorists.
On Monday, the military said that "we have successfully tested a new medium range ballistic missile capable of carrying a nuclear weapon".
The Shaheen-3 has a range of 1,700 miles and is capable of carrying a warhead to any part of India as well as Middle-East, including Israel, military said.