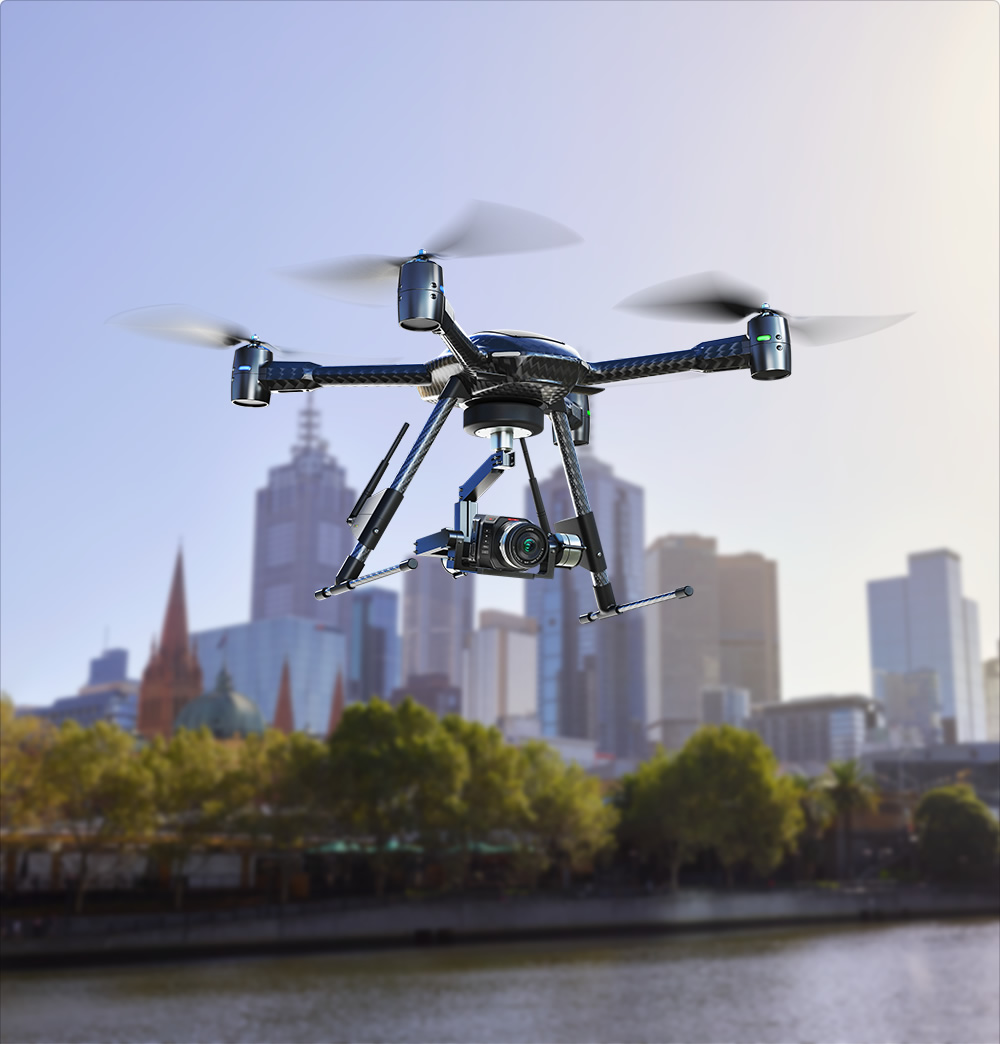 Popular Australian electronic company, Blackmagic Design, has recently revealed the new micro camera – Micro Cinema Camera. The Micro Cinema Camera is the world's smallest digital film camera with innovative remote control. This handy device is a Super 16mm sensor camera in mini form, and is able to shoot high quality RAW 1080 HD videos. Additionally, this new camera will work perfectly with the most current drone technology available today.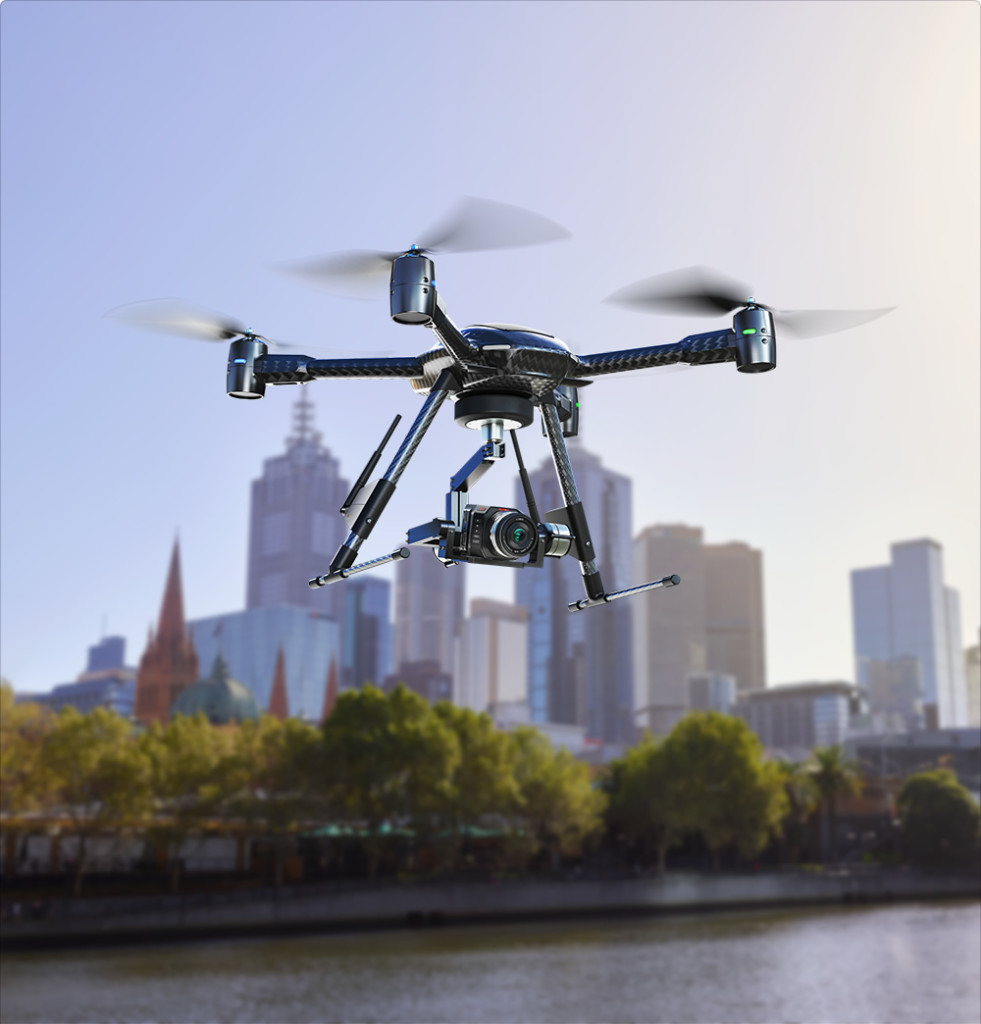 Micro Cinema Camera Features and Specs
Weighing just 10.65 ounces, or 301 grams, this small device is extremely light, making it easy to handle and use with a quadcopter. For that same reason, it has been described as the world's smallest digital film action camera with amazing features and specifications. The DJI Phantom 2 drone series is very popular, and the Micro Cinema Camera is completely compatible. The Micro Four Thirds lens mount gives the user plenty of options when using this camera – perfect for any gadget fan.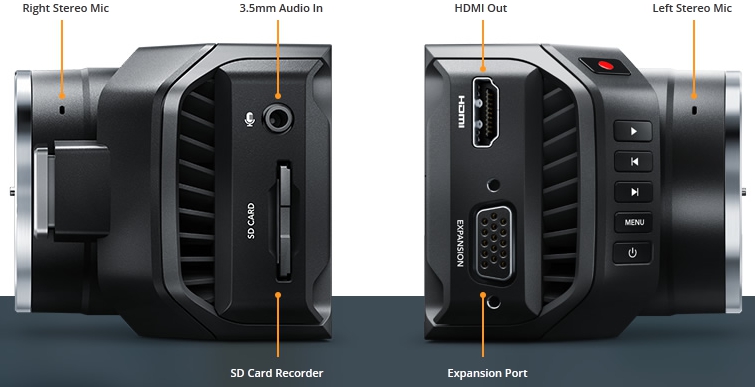 An expansion port is also included with this camera, allowing the user to make use of PWM and S.Bus – compatible remote transmitters and receivers. Recording, focus, zoom, aperture and more can all be controlled wirelessly by using these remotes, even when you're on the ground. The 1/4-20 mount will secure the Micro Cinema Camera, so you don't have to worry about your new device being damaged.
Blackmagic Micro Cinema Camera Video Quality
The SD card slot is situated at the side of the camera, making the card easy to slip in and out of the device. CinemaDNG RAW or ProRes video is recorded onto the card, and while you shouldn't expect 4K quality, there are features such as 13-stops of wide dynamic range, which will make up for the slight lack in resolution quality.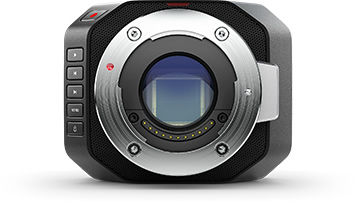 High-speed footage cannot really be captured using this tiny device, especially since the frame rates are 60fps and the rolling shutter is 30fps.
Blackmagic Micro Cinema Camera Release Date
We expect to see the Micro Cinema Camera released for sale this year in July, and potential buyers are looking at a hefty price tag of $995.
Overall, this Blackmagic Design Micro Cinema Camera sure is great, but a way to make a larger number of people think about purchasing it would be to lower the price a little bit. One thing to keep in mind is that more and more companies are beginning to create drone compatible cameras, and more drones are appearing as well, regardless of the firm FAA drone flying regulations that have been imposed. This represents a great way to showcase the fact that we love these quadcopter devices and that we would like to be able to use them freely.