While drones are pretty much harmless if piloted well, the fact that their commercial use has to be approved by certain institutions is a pity. Reports indicate that in the last couple of months, the FAA has declined a good number of petitions related to flying drones for commercial reasons, which is definitely not a good thing for the drone market.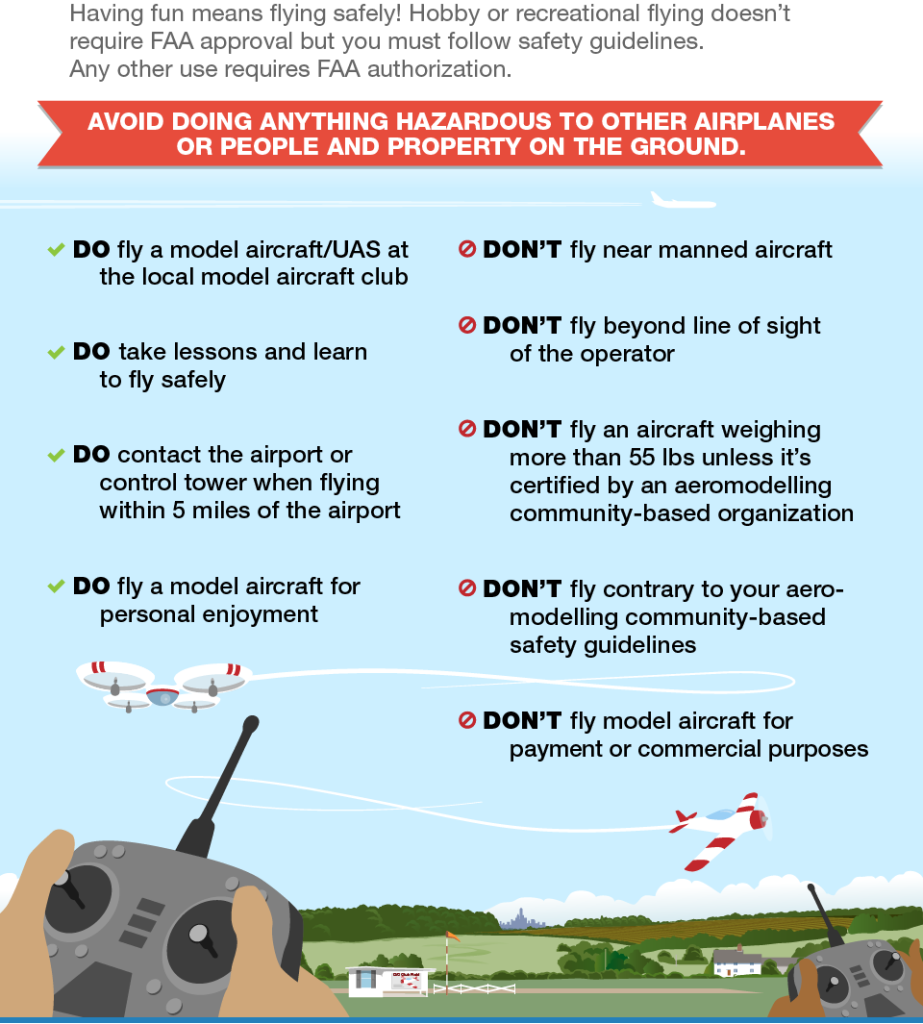 Recent FAA Commercial Drone Flying Approvals
However, there is also some good news, as reports indicate that Amazon has received approval from the FAA to test their delivery-drone idea over in the United States. If you're still not aware of what this is all about, Amazon has recently started tweaking with the idea of delivering many of their products with the use of drones, which represents an idea that will definitely make drones more popular in areas from all around the world, if this concept was fully implemented.
However, to get approval, Amazon had to go through a lot of drone legal issues. They even went ahead and criticized the rule-making process of the FAA in a U.S. Senate hearing, which means that Amazon is serious about their idea of using drones commercially.
But it wasn't just Amazon who had to struggle to get FAA approval. There are reports that in San Jose, California, there will be drones flying along the streets monitoring everything that is happening to help law enforcement agencies. Many people have gone ahead and showed their support for the idea, while others argued against it, stating that it is not a beneficial measure for the privacy of the citizens.
Other Companies Seeking Commercial Drone Flying Approval
Other companies are also thinking about using drones for commercial reasons, such as advertising, but it seems like they are also encountering some trouble when it comes down to actually implementing the ideas and getting drone flying approval from the FAA.
Although the FAA has granted commercial drone flying permission to some companies, many still believe that the process through which a company or institution can get approval to fly drones commercially is too hard. While the process should be simplified to a certain extent, this doesn't mean that all ideas should be approved. The idea of a city with thousands of drones flying above it may not fit right in this generation, but chances are that we're heading towards such a reality.