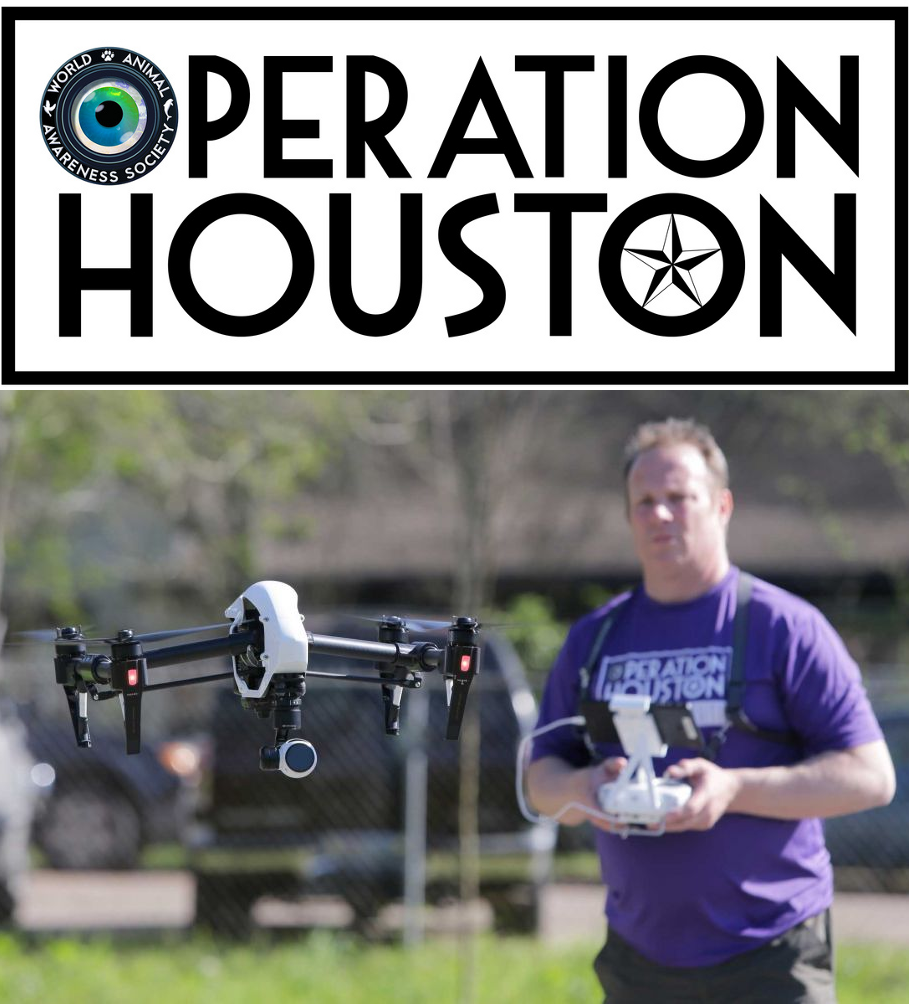 Drones are extremely versatile for their cost and have a wide variety of uses. This has allowed them to become extremely useful for the average person to utilize. In Houston, the World Animal Awareness Society will be using drones, the DJI Inspire 1 to be exact, for a furry purpose.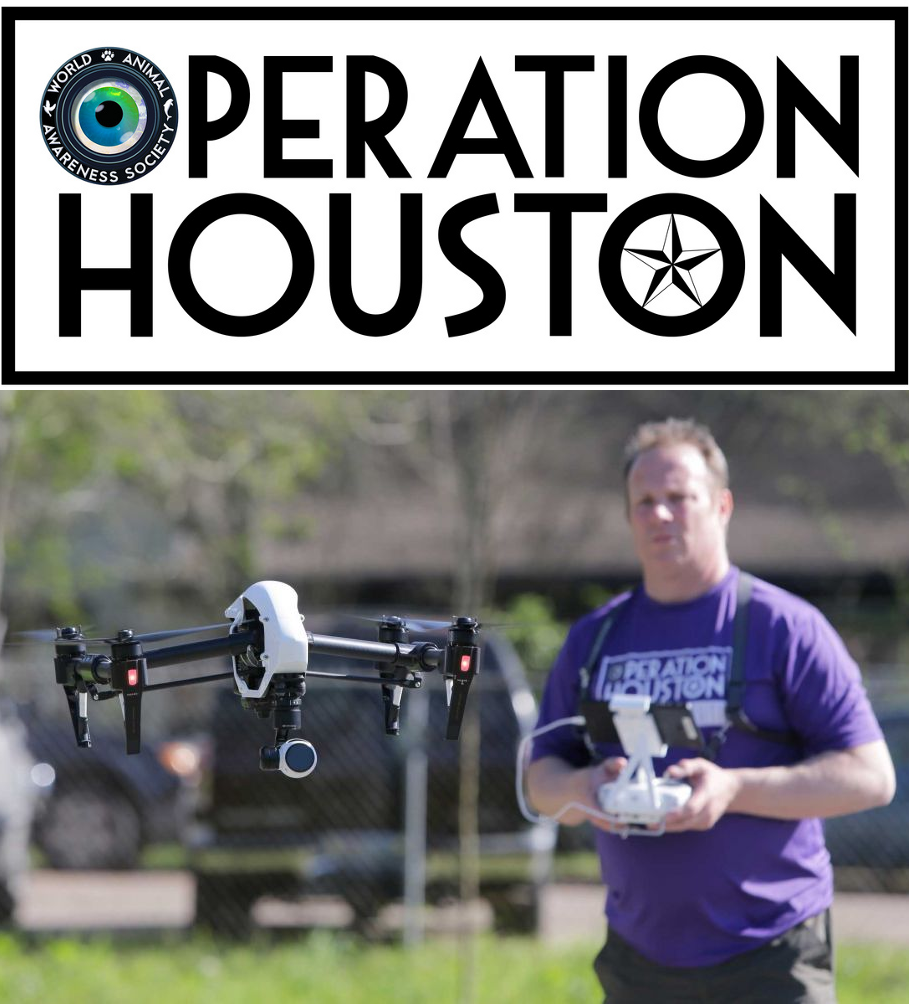 World Animal Awareness Society is using drones to identify and find stray dogs in the Houston area. A TV show will follow their efforts and the drones they use in "Operation Houston: Stray Dog City". This show will show how they use the drones, and GPS information transmitted from them, in order to survey the number of stray dogs roaming around the city. This project would have been nearly impossible without the technology of drones.
Drones Will Help Locate Needy Stray Drones
Stray dogs are a huge problem in many areas for a number of reasons, including safety and health. It is also a problem that will continue to grow unless the dogs are identified, located, and neutered or spayed. Drones will allow the pilots to take aerial footage of a large area and use the volunteers on the ground to locate these dogs. This will allow them to better calculate the amount of animals and help those that are in need. The footage will be from large circles flown around an area and the drones will videotape the stray dogs, in order to get a better count of the population. These drones will also help in finding dogs that have run off from their owner and would otherwise never be found.
Houstonians Are in For a Pleasant Drone Surprise
After many of the negative news stories that have been following drones recently, this show will give a positive light to drones. This will also highlight the more "out of the box" ways that drones can be used. Saving stray dogs with drones might give more people ideas on how many uses drones have, and we could see more of these unique uses soon. The Houston area will be in for a pleasant surprise as they learn the amazing functionality of these small aerial helpers.