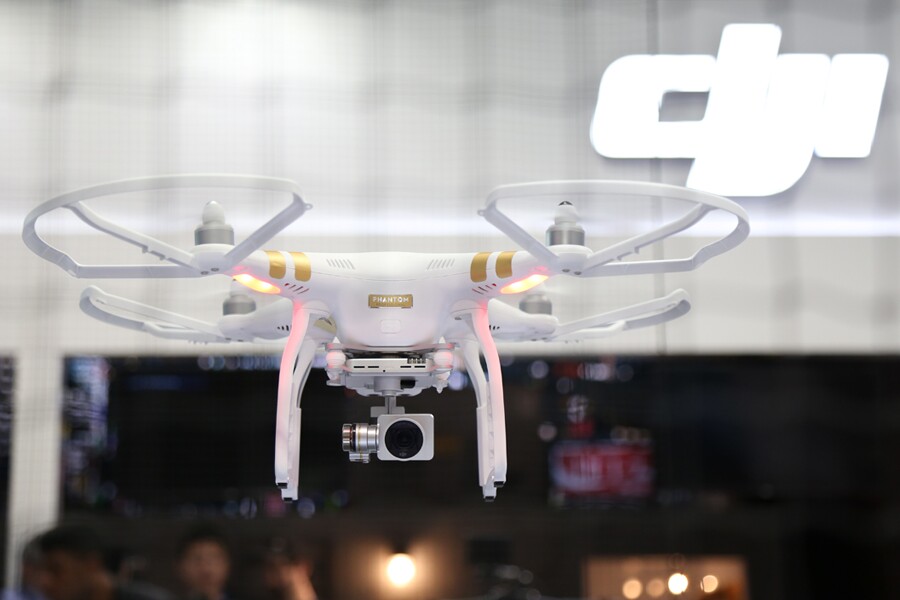 Each industry has one or more incredibly powerful companies dominating it. Just like the smartphone industry has Apple and Samsung, the drone industry currently has SZ DJI Technology Co. as its richest and most popular drone manufacturer.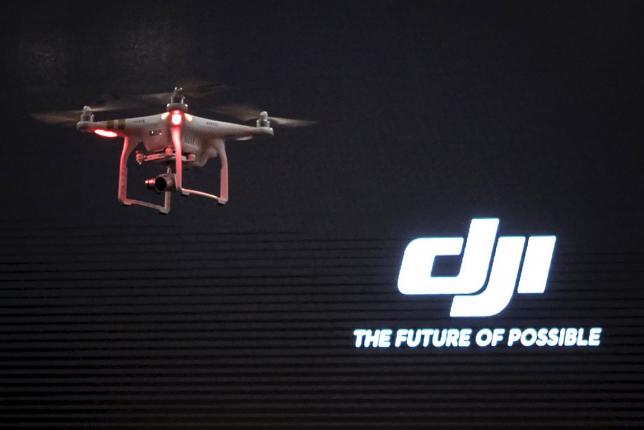 DJI Receives $75 Million Investment
We have covered DJI quite a bit in the past, after the company had received a couple of funding investments and promised a few more products. Well, another major development has just hit the shelves, as the Chinese firm has secured a $75 million investment this week. Thanks to this, the company is now valued at around $8 billion, which is huge for the quadcopter market, considering the fact that other companies with their fair share of popularity would dream to be this rich.
The investment was made by the venture-capital firm Accel Partners, which also said that its investment of $75 million into DJI is one of the biggest it has ever made. While the market is still at its early stages, drones represent a global technology category with a lot of potential in the near future. DJI is also currently talking with a couple of other potential investors, which may make the company to be valued at $10 billion by the end of this year.
DJI's Future Challenges
By creating a larger number of consumer drones in the future, chances are that the firm will remain the top quadcopter manufacturer, as long as it also continues its research and its battle against the government regulations that are currently oppressing the market and stopping it from fully developing.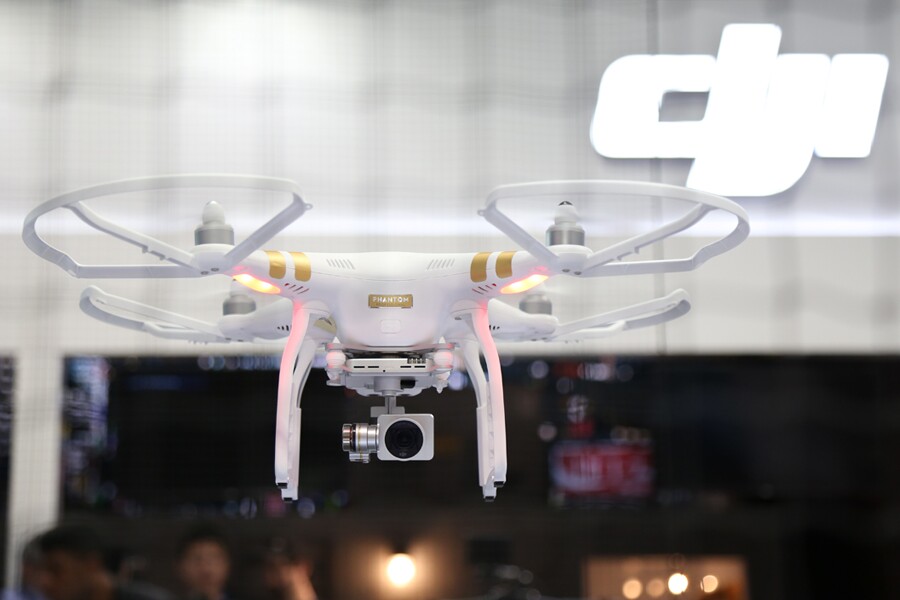 This major investment, yet again, proves how successful a person can get if they decide to create a product at the right time. Frank Wang, who is the chief executive of the firm founded the company in Hong Kong, in his dorm room and is now leading the top company on the drone market, while also having a couple of billions at his feet.
Do you think that DJI will use the newly secured investments wisely? Will the company go ahead and come up with new drones anytime soon? Let us know your thoughts!